Any tourists who purchase the Queen Cable Car ticket from 18th to 25th June are eligible for a lucky draw with the highest award being a Red Iphone 7plus or a Combo Ticket at 03 theme parks (Sun World Halong Complex, Dragon Park, Typhoon Water Park) – valid until December 2017.
During the birthday week, Sun World Halong Complex hosts many impressive art performances at the Queen Cable Car station, such as: accounstic music shows, belly dances.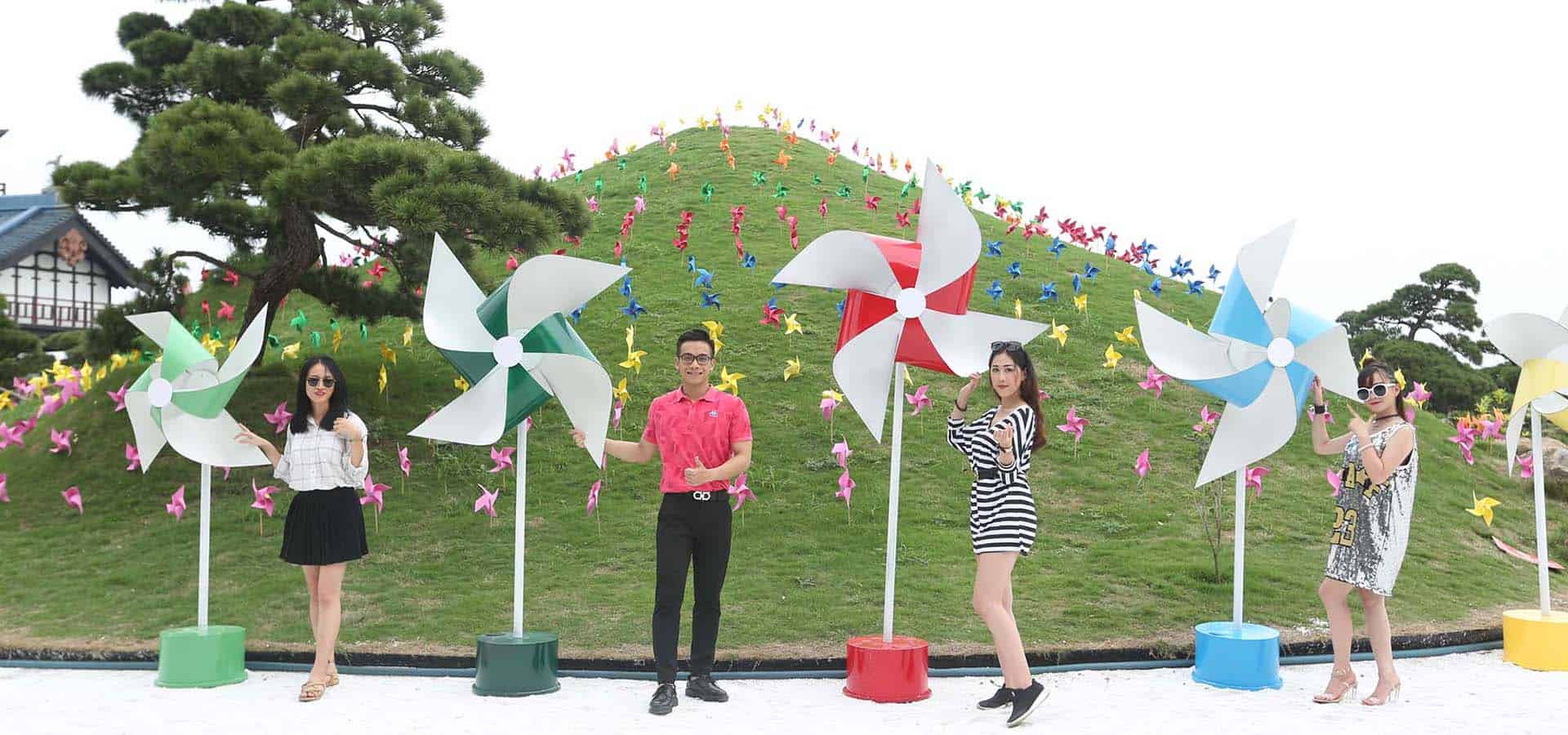 Besides, Sun World Halong Complex is filled by colours of summer and the highlight is the birthday cake which decorated with the symbol no. 1 to celebrate the 1st birthday, placing at the departure station. At the arrival station, there are colourful pinwheel roads and pinwheel hills waiting for tourists at Japanese garden, and pinwheel tunnel in front of Sushi Bar.
Sun World Halong Complex also hosts other events on the official Facebook fanpage, such as: check-in online event, in which anyone who clicks "like" button and share posts, will have an opportunity to win surprising souvenirs with printed Sun World Halong Complex logo.
Particularly, Cinema 12D – the most recent and modern technology from Japan with a 2000 super-round screen and 12k ultra-sharp images in which it is located on 2nd floor of Mystic Castle (Zen Garden). The audiences will have the opportunity to enjoy incredible footages of the movie's characters. This is definitely a special gift fron Sun World Halong Complex to tourists on their birthday celebration period.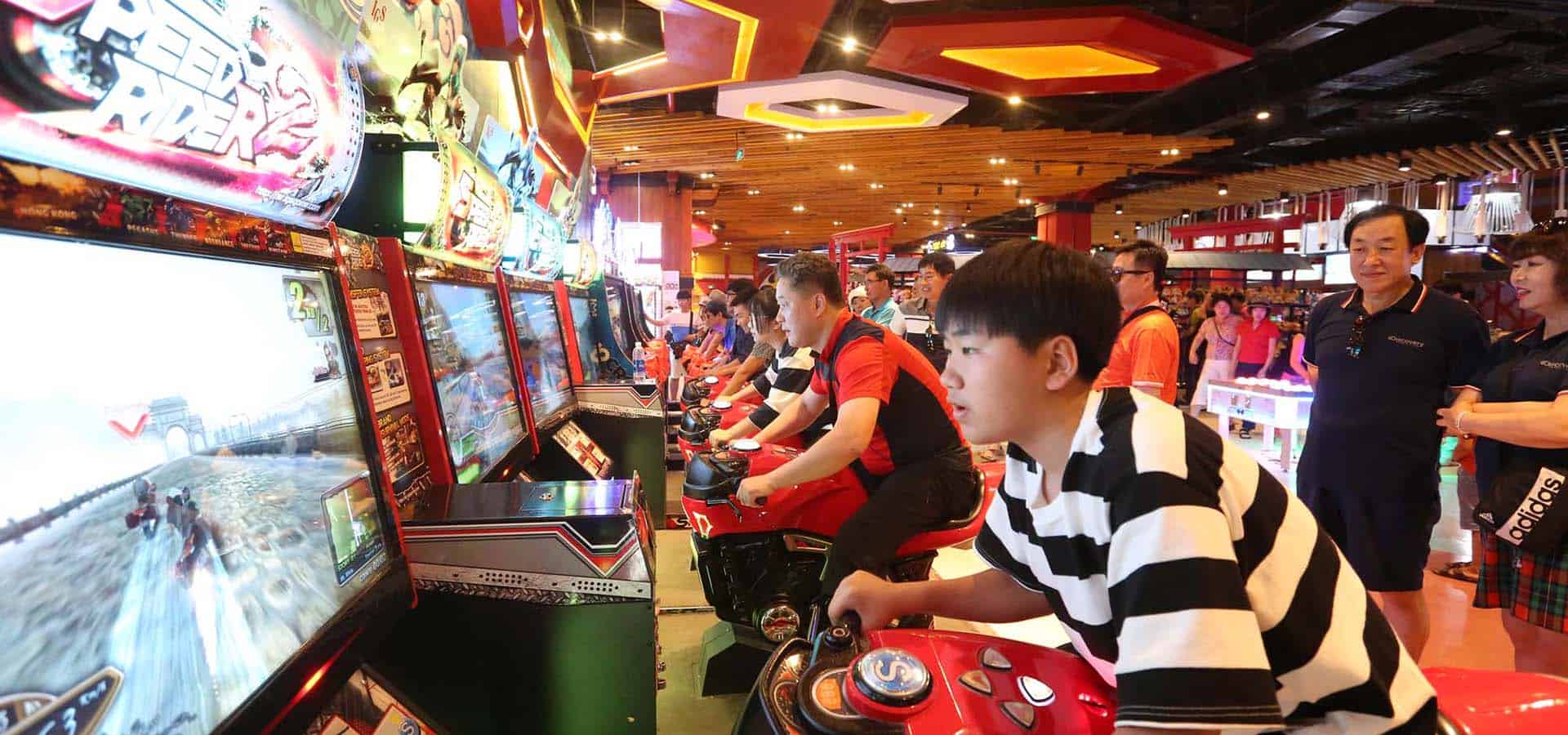 Sun World Halong Complex has become an attractive destination in the North, contributing to the tourism growth dynamics of Quang Ninh province. During the 1st quarter 2017, Quang Ninh welcomed more than 3,7 million visitors, increased by 12% over the same period last year. On 30th April this year, Sun World Halong Complex welcomed more than 80,000 visitors, bringing the total number of Quang Ninh visitors to 420,000 which raised 40% over the same period last year.
There are various cultural activities at Sun World Halong Complex, including the Sunrise Festival, Halong Festival…; as well as its iconic wax museum, Zen Garden – Japanese gardem, playground for kids, dining restaurants… Recenlty, Dragon Theme Park and Typhoon Water Park have officially operated to attract a large number of tourists visiting Sun World Halong Complex.
Sun World Halong Complex has contributed to the development strategy of the investor – Sun Group, and this is definitely one of many unique tourist attractions which bring tourism to become a spearhead economy sector of Vietnam.