Last night, the Luke Donald design on the outskirts of Danang won 'Asia's Best Golf Course' at the 2017 World Golf Awards in La Manga del Mar, Spain.
In 2016, it was voted 'World's Best New Golf Course' at the event, which annually attracts some of the game's biggest names and most powerful figures from more than 40 countries.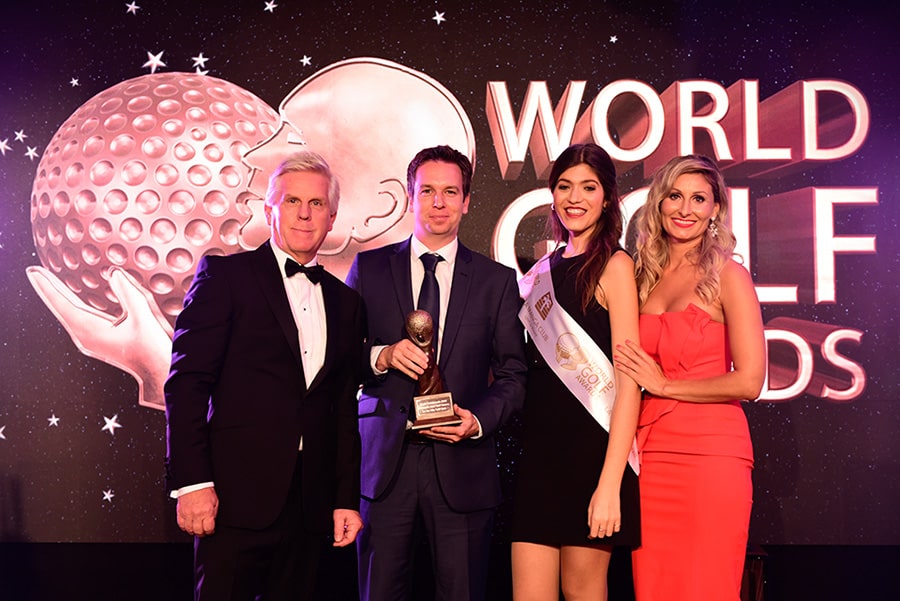 "Just a tremendous honor and accomplishment for us," said Tim Haddon, general manager of Ba Na Hills Golf Club, which also claimed 'Vietnam's Best Golf Course' during this year's World Golf Awards ceremony. "To be recognized at the World Golf Awards is to be in exclusive company, to be sure."
Since launching in 2014, the World Golf Awards has come to be regarded as the most prestigious awards program in golf tourism.
Winners are determined through an open, online survey conducted between March and October and celebrated in November during the prize-giving portion of a three-day, networking extravaganza.
This year, hundreds of thousands of ballots were cast in a variety of different categories, all created to celebrate the companies, courses and destinations helping to shape the future of the golf tourism industry.
"This year's World Golf Awards was the biggest yet," said Chris Frost, the program's managing director. "With every continent represented, it was truly global."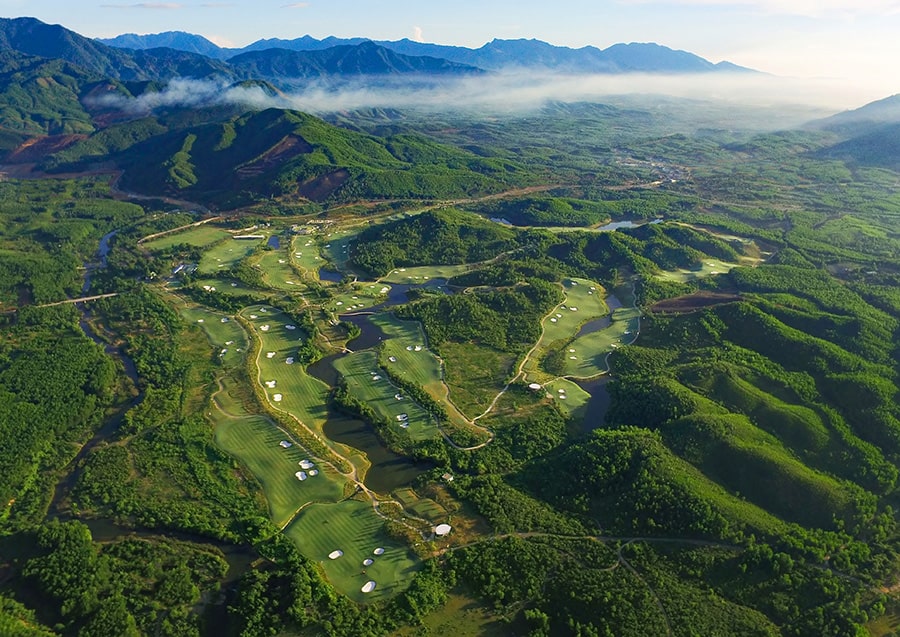 Opened in March 2016 at the foot of a towering mountain range about half an hour west of Danang, Ba Na Hills Golf Club offers a golf product unlike any other in Vietnam.
In collaboration with IMG, which also built and fully manages the course, former world No. 1 player Donald conceived a championship-standard layout that blends seamlessly into a rolling piece of terrain accentuated by lakes, streams and lush vegetation.
Among the course's standout features are its flexibility – it can play long, short or anywhere in between, thanks to five sets of tee boxes – its comprehensive lighting system, and its views.
The most breathtaking vantage point comes at the par-3 12th hole, which plays downhill to a bunker-guarded green backdropped by a dense forest stretching as far as the eye can see.
Ba Na Hills Golf Club is owned by Sun Group, one of the leading investors in Vietnam. The InterContinental Danang Sun Peninsula Resort, Novotel Danang Premier Han River Hotel and Ba Na Hills Mountain Resort are among the other properties in its portfolio.
For more information about Ba Na Hills Golf Club, or to book a tee time, visit http://www.banahillsgolf.com